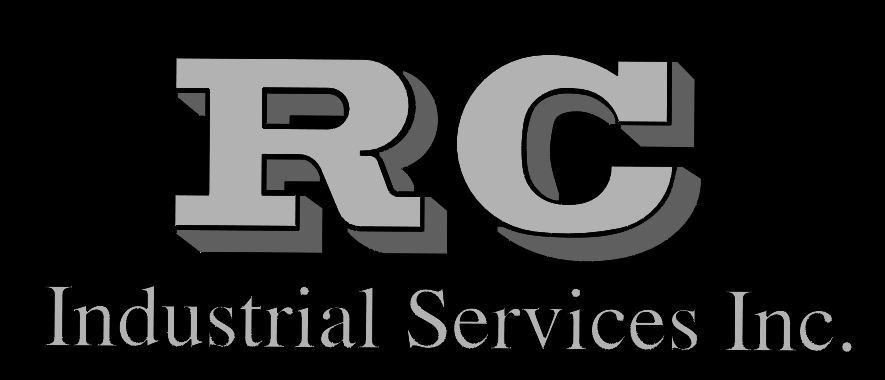 Machining
We offer CNC and conventional machining services with precision as our number 1 priority.
Fabricating
We have a fully equipped fab shop to get the job done big or small.
Millwrighting
Our licenced millwrights can install, repair and troubleshoot equipment of all sizes.
Design
We use the latest in 3D CAD software to ensure our customers design works before any drawings hit the floor.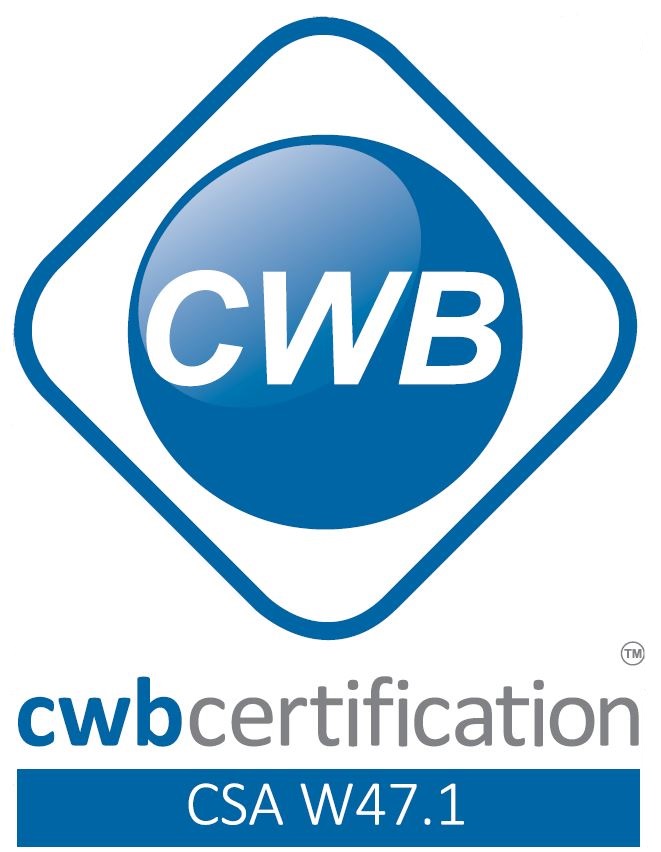 © Copyright 2023 - RC Industrial Services Inc.
Tel: (613) 354-1629 - Fax: (613) 354-1673 - Email: info@rcindustrial.ca