RC Industrial is pleased to announce the recent addition of a brand new DMG CMX 50U 5-Axis CNC mill. This state-of-the-art machine features the lastest in controller technology and interface software. Our expanding machining capabilty will improve efficiency, quality, customer service, and lead times.
DMG CMX-50U CNC Mill.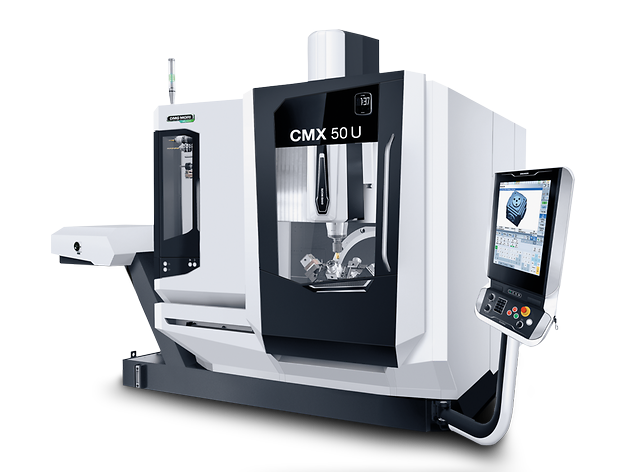 Below is an example project where we designed, built, and installed this nip assembly upgrade. Large or small, we look forward to working with you on your next project.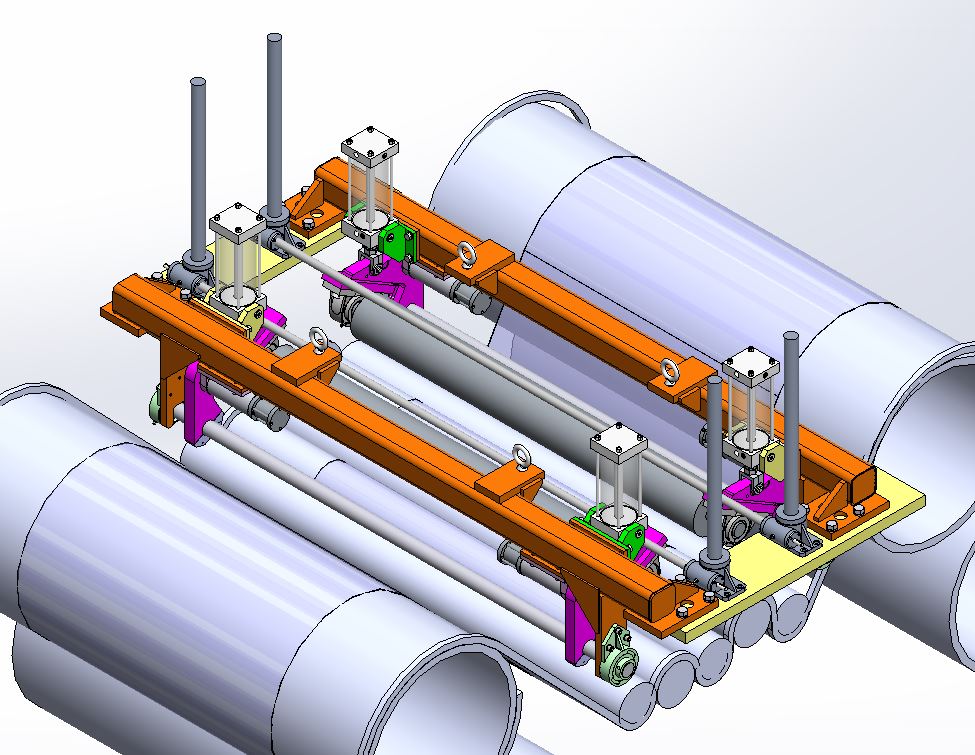 Need a machine guarded? We've done hundreds of projects that bring your equipment up to Z432-04 (R2014) standards.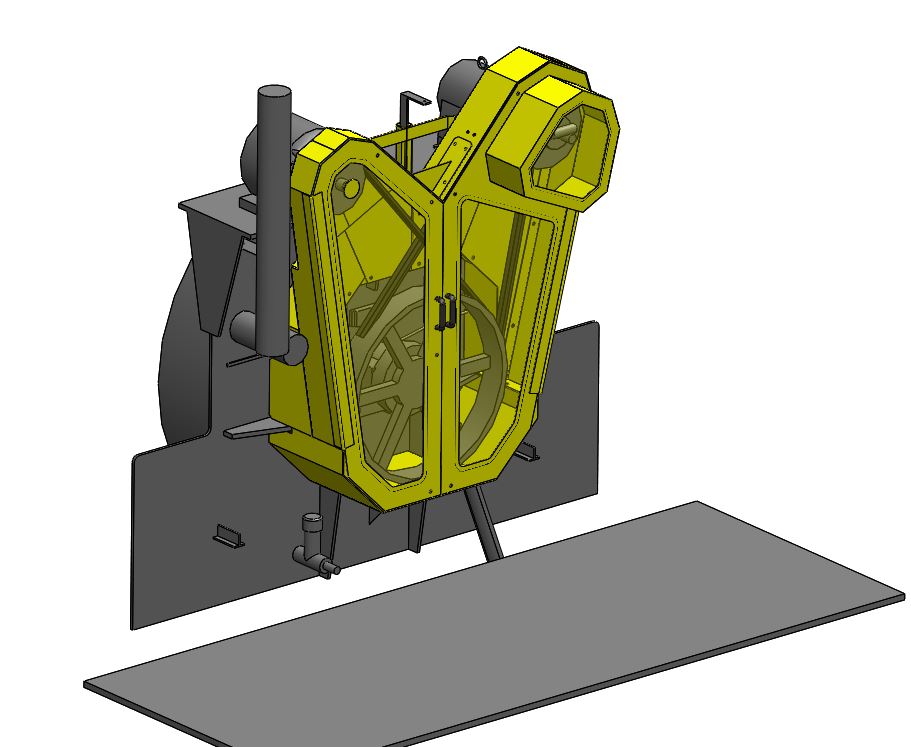 We also do custom Machine Human Interfaces.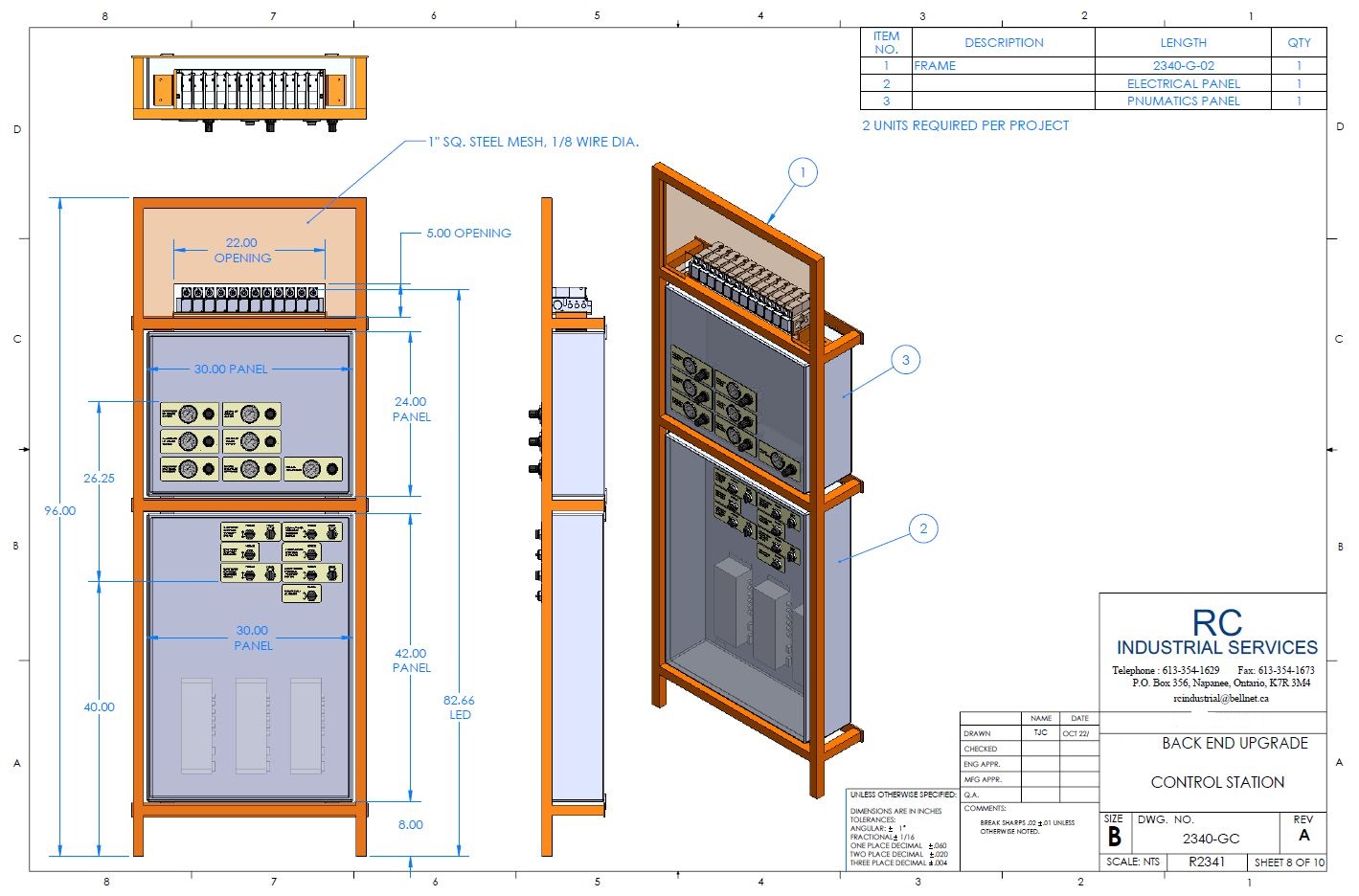 Our Messer HPR 260 High Definition Plasma Table with True-Hole technology makes sure our customers parts can be delivered fast and accurately. The table features a 12' x 6' bed and will cut up to 1-1/4" thick material. We have heads for stainless, aluminum, and mild steel. True-Hole Technology allows for a finished hole to be cut with minimal finish work. We have state-of-the-art nesting software to ensure parts are arranged in the layout for the best use of material.