Below is an example project where we designed, built, and installed this nip assembly upgrade. Large or small, we look forward to working with you on your next project.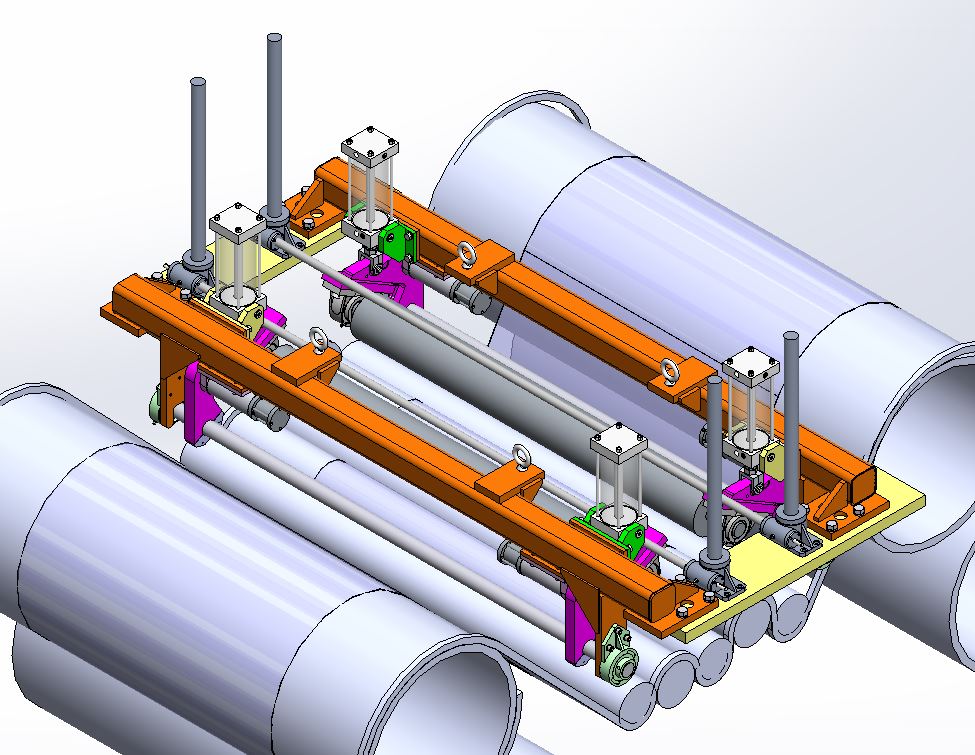 Need a machine guarded? We've done hundreds of projects that bring your equipment up to Z432-04 (R2014) standards.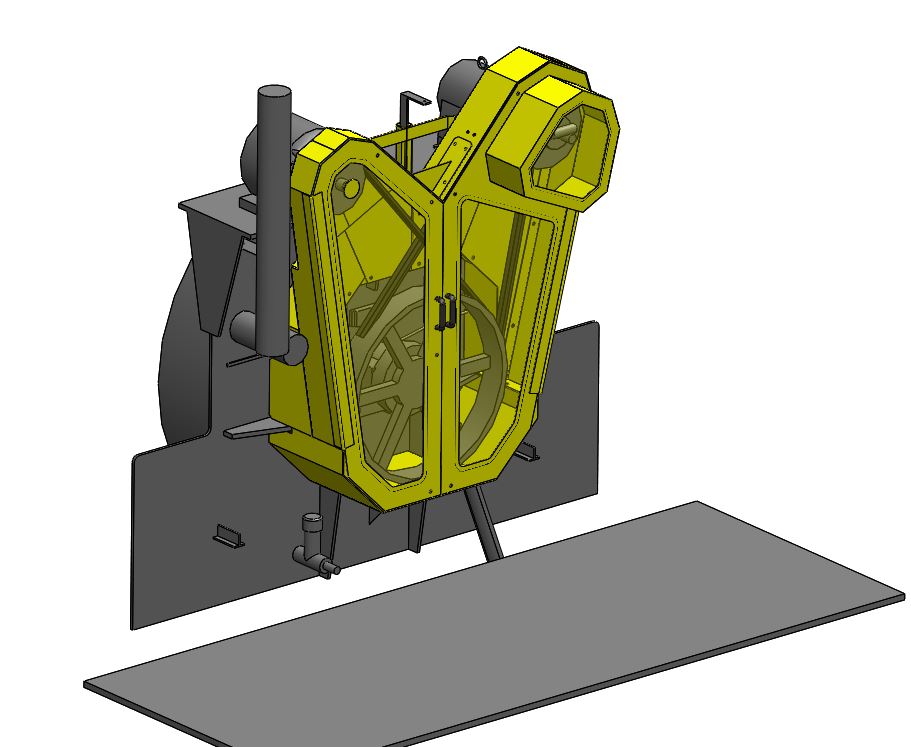 We also do custom Machine Human Interfaces.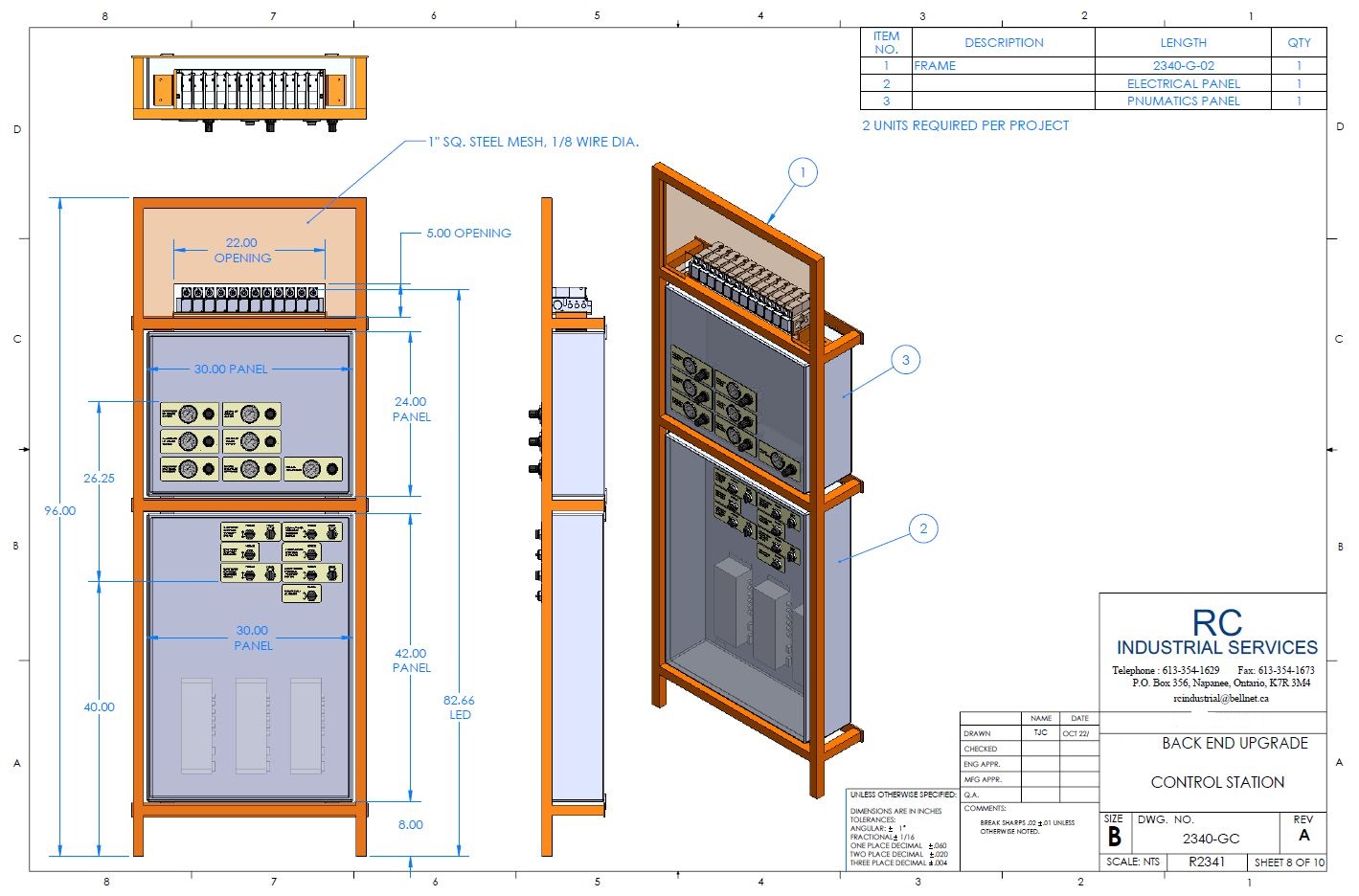 RC Industrial is pleased to announce the recent addition of a brand new DMG CMX 70U 5-Axis CNC mill. This state-of-the-art machine features the lastest in controller technology and interface software. Our expanding machining capabilty will improve efficiency, quality, customer service, and lead times.
DMG DMU-50 Eco 5 Axis CNC Mill.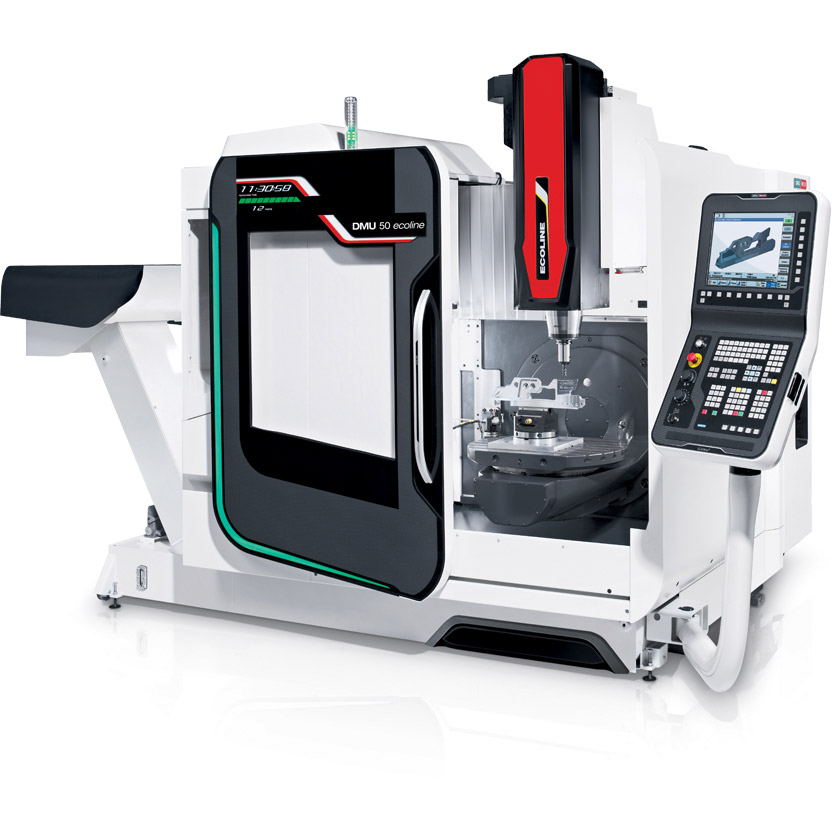 RC Industrial is pleased to announce the recent installation of a Messer HPR 260 High Definition Plasma Table with True-Hole technology. The table features a 12' x 6' bed and will cut up to 1-1/4" thick material. We have heads for stainless, aluminum, and mild steel. True-Hole Technology allows for a finished hole to be cut with minimal finish work. We have state-of-the-art nesting software to ensure parts are arranged in the layout for the best use of material.